WE Omtradingindia here are the providers of machinery and parts related to
printing, we offer you our services through various aspects which include
cutting plotters, parts related to printing, solvent and non-solvent inks for
printing use.
We are also the manufacturer of the flex printing machine which are certified,
well-tested and high in quality some of our manufactured products are Konica
flex printing machines, Konica high-speed printers, digital flex printing machine,
and flex printing machine etc. We have our base manufacturing house in Delhi,
where we manufacture, test and pack the parts and serves all over the
country, which gives us full tested right to assure you about the quality and
durability of our products.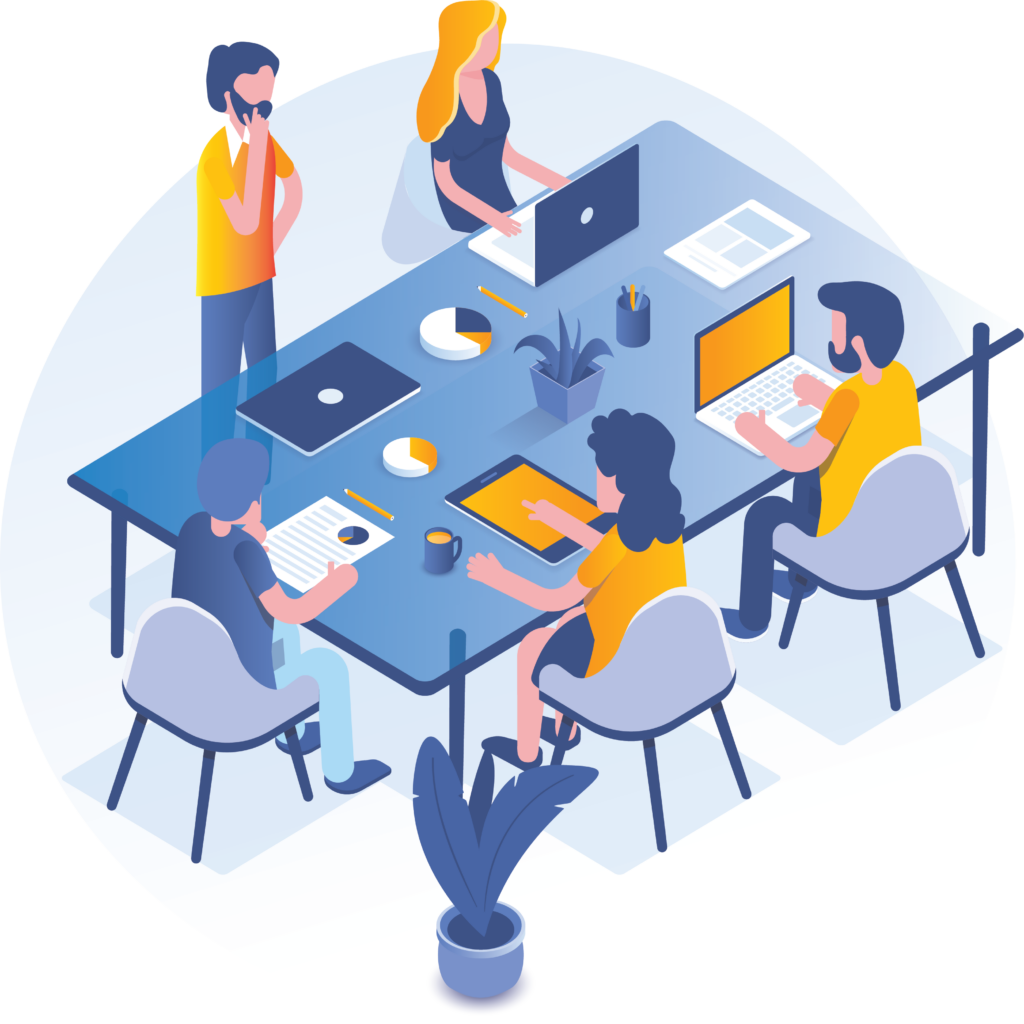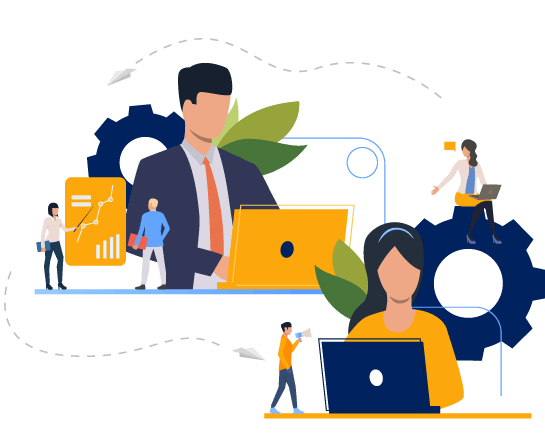 With all services we provide, we carry the mission to put our customer first
which means we try to produce or give those services which our customers
want, which satisfy them, make them come to us again and support us by both
goods and improvements area which encourage us to continuously improve
our various aspects of various services and give 100% satisfaction to our
customers
We are total "Desi" made in India since 2010, for any enquiry or any suggestion
contact us via email us on "www.omtradingindia.com"
---
---
Om trading India is a Delhi based company, established in 2010. We offer you the best and most exquisite products related to printing which also includes spare parts, cutting plotter machines, various types of printers, solvent and non-solvent inks.
OmTradingInida not only supplies all these astounding products but also
offers you a wide variety of self-manufactured products in flex printing
machines and we are also blooming solvent ink manufacturers in India.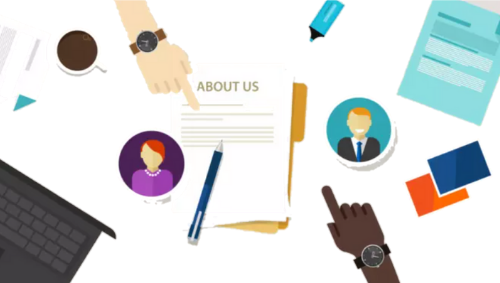 We have a large infrastructural unit spread through vast areas of land, to
manufacture and supply the foremost quality product. We have very
thoroughly divided it into many units such as manufacturing, warehousing, in-
house quality testing, sales and marketing units.
We manufacture a wide range of products which includes Konica flex printing
machines, Konica high-speed printers, digital flex printing machine and flex
printing machine. We also lead the manufacturing of Allwin C8 solvent printers
(made in China), digital large format solvent printers and digital large printers
from New Delhi, India.
When you do any furtherance of business, we guarantee you the following
things:
1.We provide you with the most diverse products fitting your taste by all
means.
2.We provide you with highly recognised products in the market and
printing industry.
3.We promise to deliver you the products on time.
4. We offer you all our products with the most affordable price range.
5. We have a determined and efficient team to look for your needs and
wants.
Our skilled professionals make sure our products are of the most superior
quality.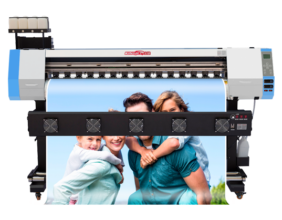 3034, First Floor,Street No-2,
Chuna Mandi Near Hari Masjid,
Paharganj.
New Delhi-110055
Mobil : +91-8750777333
Email: info@omtradingindia.com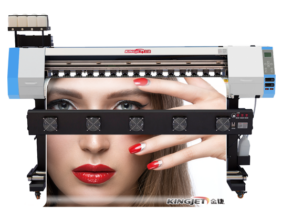 India Shipping
Dliver in Time.

Best Quality
Best Quality all Products.

Best Offers
Best Offers and Discount.

Secure Payments
Easy Payment Method Available.