An All In One Store For Printing Stuff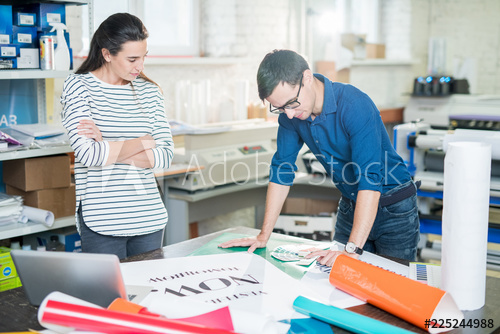 Omtradingindia is an Indian company that serves the nation by providing services since 2010 in the chain of products and parts related to printing and cutting.
It was established in 2010 in Delhi which is still their base for manufacturing, supplying and testing their products or parts with that they also self-manufacture flex printer for which they assure great quality and long life durability of their self manufactured products, meanwhile they also deal in spare parts and solvent and non-solvent inks for printers. You can get printers, plotters, inks and spare parts at most affordable price than on any site, they supplying services of omtradingindia is supported by ohmanykart which is a legal mart of all the products or services which are sold or given by omtradingindia.
During the time of the festival, you can see great deals on various products such as plotters, inks etc. Even though Skycut which is a great distributor of plotters share products with this firm to cover a wide range of area to provide services and reach customers as far as many.
All though it's an all in one firm which deals with printing stuff, plotters, spare parts and inks on the same place which provides all facility at one place so the buyer don't need to struggle for other various products.